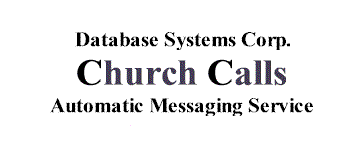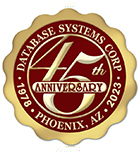 Mass Phone Calling How to Use Mass Phone Calling Service to Help Church Communications

What Is Mass Phone Calling?
"Mass Phone Calling allows you to send a recorded phone message to as many phone numbers you want. It has been used effectively for emergency alerts (amber alerts), school announcements and my personal un-favorite: political champagnes.
How Does Mass Phone Calling Work?
Mass Phone Calling (MPC) is done using switching hardware and software to automatically dial a list of names/numbers. Often you have the option of uploading a MP3 pre-recorded message, have the program record your voice, or type in a message and have the program translate it to voice. The service company owns and maintains the switching hardware and software. You purchase the service and application to upload your XML or Excel list to of names and phone numbers which will be used to make calls from. Lists can also be broken down into ministry areas, ages, demographics etc. So send to a group or all. Once you select who you want to call you can upload the message (MP3) to be sent. They do the rest.
What Can A Mass Phone Calling Service Do for Your Church?
Much like text messaging you can call: service time change, event cancellation, youth group pick up place, etc… The Phone call remains as one of the best communication devices we have. However, due to telemarketers you need to prepare your church members that you will be using this feature. I would suggest that the first words are: "This is Your Name Church… we have a brief special message." Dn't get to creative with the Introduction or they may hang up on you before they even know who it is from.
Example Applications of a Mass Phone Calling Service for Churches
1. Urgent change in Time/Place
2.Emergency Information
3.Emergency Prayer Chain Request
4.Ministry Minder (Reminder of ministry meeting)
5.Special Event Blast (Invitation to Church Event)
---
Call Us Today
Contact DSC to learn more about our church notification and calling services.



Community Services
Medication Reminders
Reminder Calls
Emergency Calls

Church Calls
Church Phone Tree
Church Announcements
Church Notifications
Church Members
Church Messages
Church Alerts